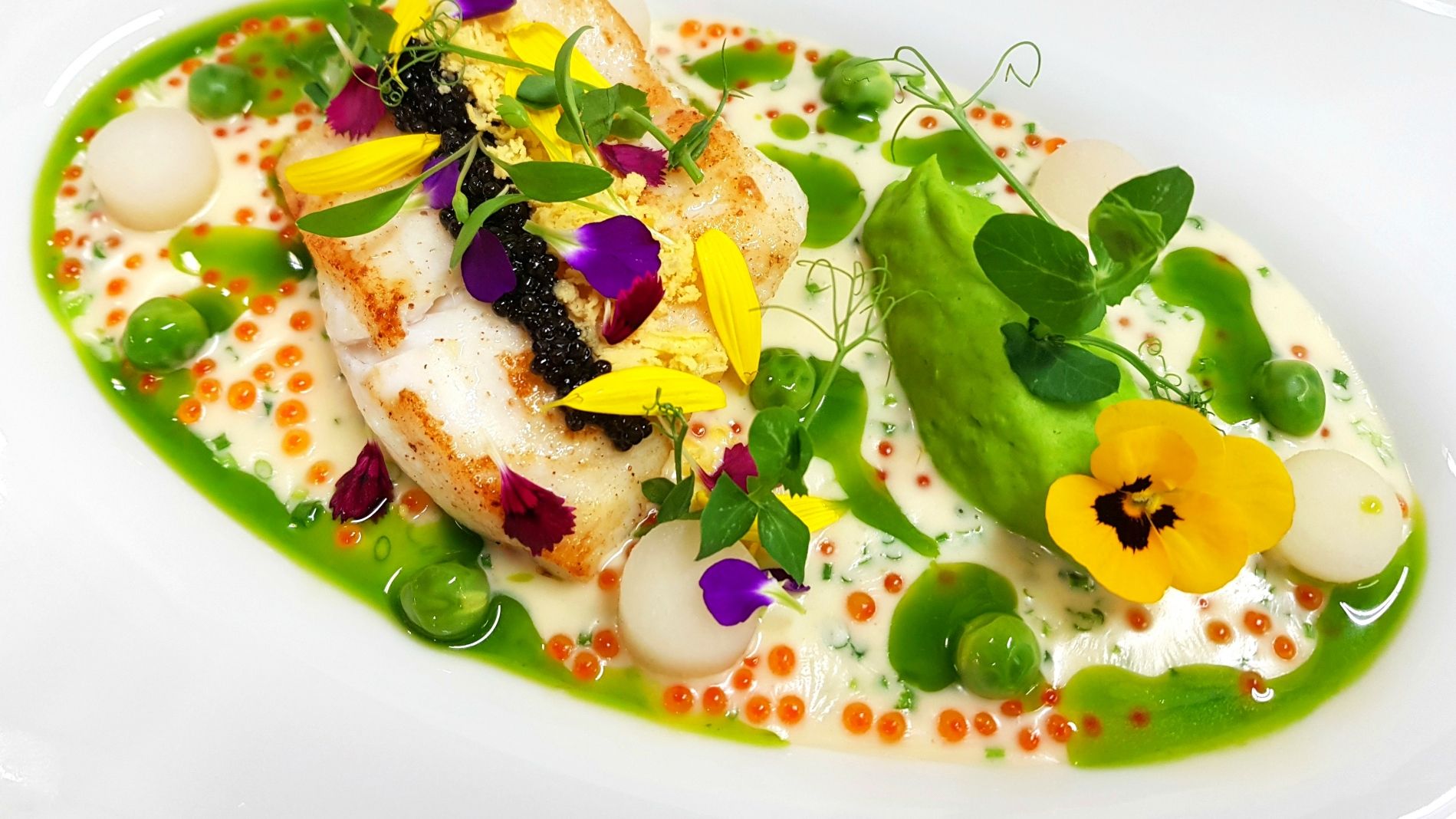 Culinary sensations at gourmet restaurant Villers in Leipzig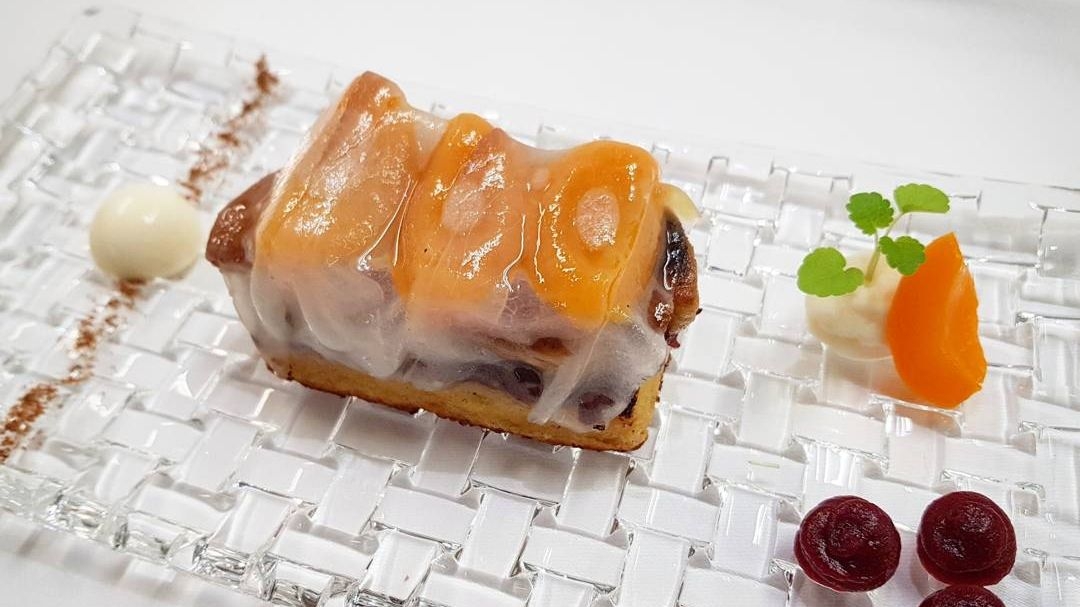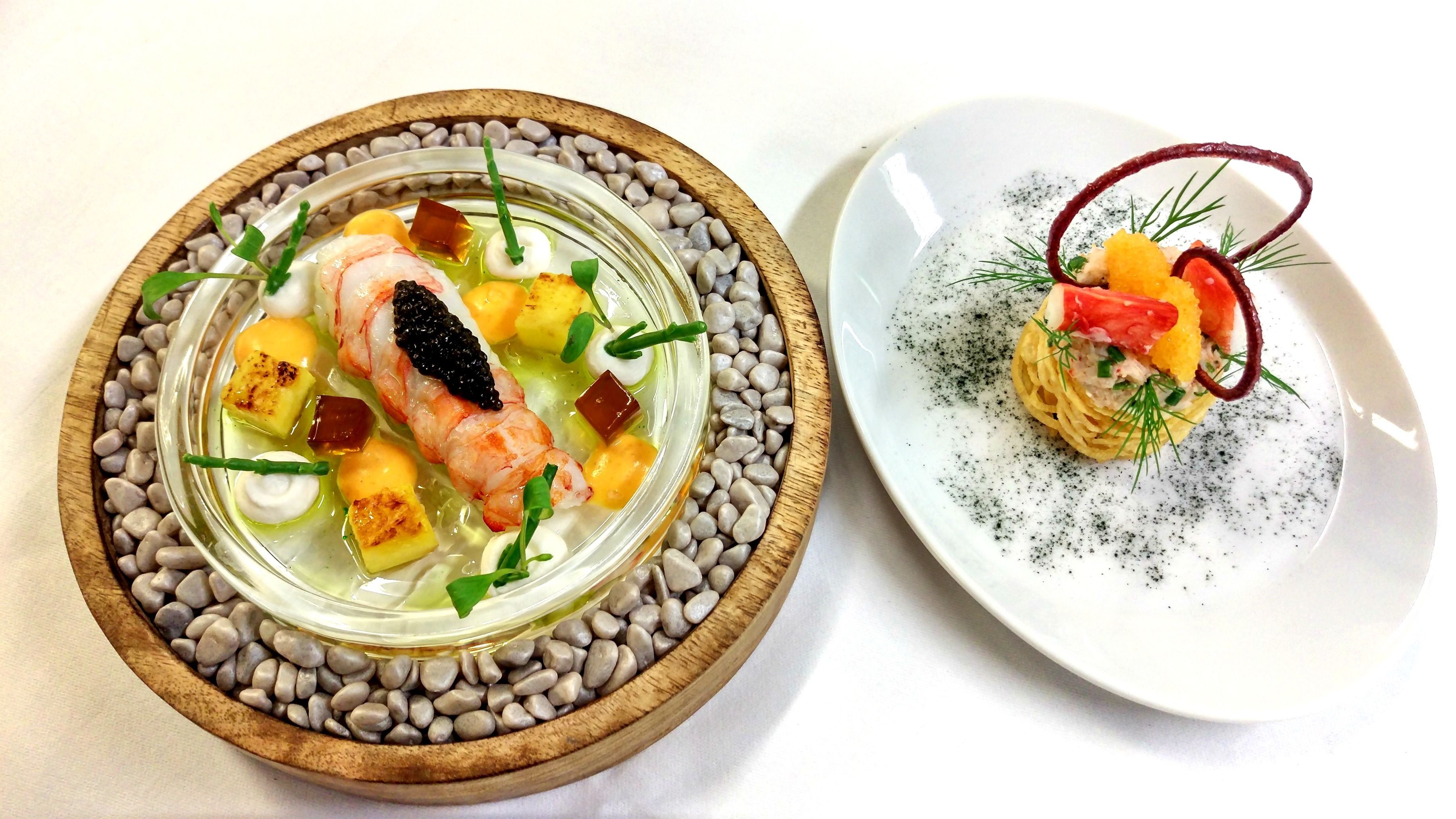 Culinary sensations at gourmet restaurant Villers in Leipzig
Culinary sensations at the "Villers"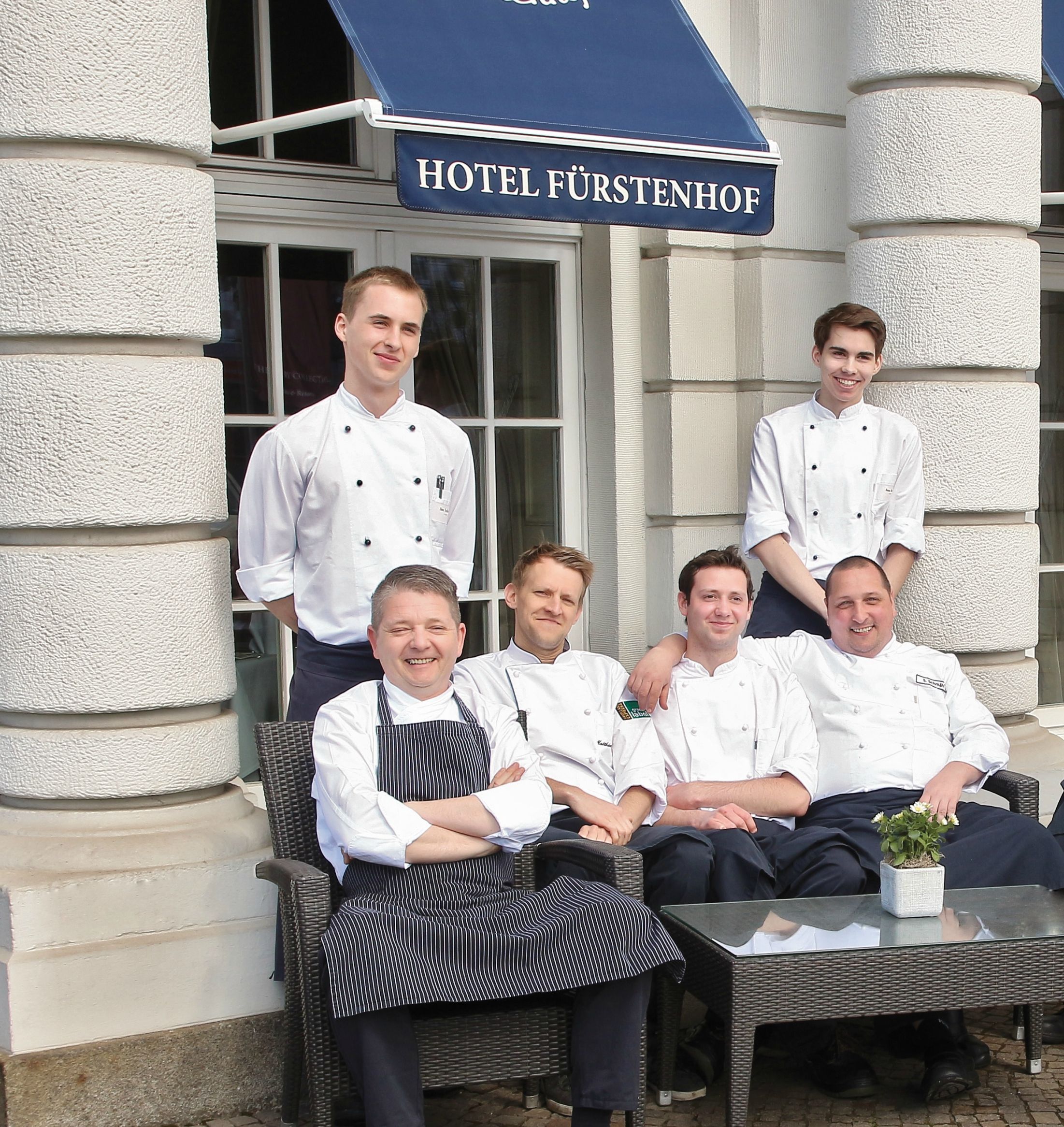 Our Suggestions
Savour pure indulgence with outstanding culinary delights and wines from around the world. The Villers team will pamper you with German and international dishes. While the focus lies on regional and seasonal products, you will experience a distinguished balance of traditional and experimental cuisine.
The Villers team welcomes his guests with creative compositions of french and international cuisine. Indulge your palate with culinary delights and corresponding wines.
Menu
7 exquisite culinary delights that will leave an impression.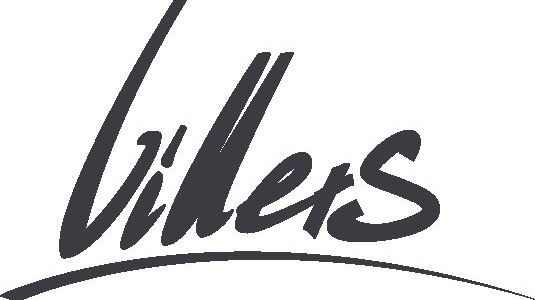 Villers Impression
N°1 Duck liver foie gras - 21 €
Salted apricot | rose leaves | pistachio
N°2 Parsley velouté - 15 €
Scottish salmon "raw" | cashew | pickled pumpkin
N°3 Turbot & caviar - 29 €
beurre blanc | egg yolk | chives | kohlrabi | green peas
N°4 Saddle of venison - 39 €
truffled celeraic puree | black salsify | sweet chestnut | quince
N°5 "Luma" black angus roastbeef - 39 €
fregola | mini-vegetables | bay bolete | piment d'espelette jus
N°6 Cassis | tonka bean | pepper | aero chocolate - 17 €
N°7 Selection of raw milk cheese - 17 €
Monday - Saturday

6:00 pm - 10:00 pm